No Hidden Fees
We understand very well the importance of being transparent when it comes to pricing. Our prices include all taxes and services, with No hidden extras.
Fair Fuel Policy
We do not supply a full tank and ask for an inflated fuel price. You may request an amount of fuel to suit you which will be paid for at pump price.
24hr Support
Call us direct for any emergencies or any other needs you may have. Our goal is to satisfy our customers 24 hours a day, 365 day a year.
Unlimited Mileage
Enjoy your Cyprus car hire experience and drive your rental car as far as you can. There is no limit to how many kilometres you may travel.
Car hire in Paphos
Whether you are coming to Cyprus for a business trip or a leisurely break, on your own or with family, ABC Car Rental allows you to choose the right vehicle for your budget and needs. We are known in the Paphos car hire industry (PaphosRentals) for providing rental cars at affordable prices with a premium customer service and we will stay true to our value to make your stay unforgettable.

ABC Car Rental specializes in cheap car hire of compact town cars, medium family saloons and 4x4 hard top, all year round whilst offering 24hr breakdown service and support. Rent a car at Paphos airport with free delivery or select your desired pick-up location.
Why Choose us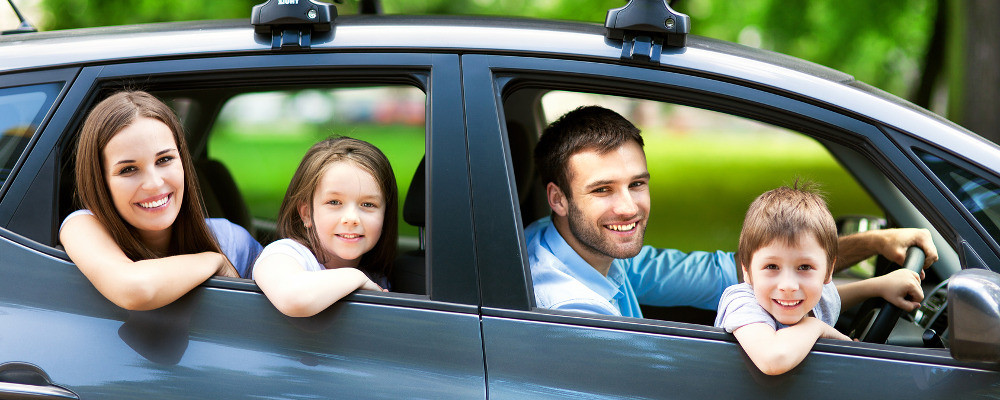 At ABC Car Rental we use our years of experience to provide the highest quality service to ensure you travel safely and peacefully. You have a wide range of vehicles to choose from, at the right budget, whatever your needs.
Discover Paphos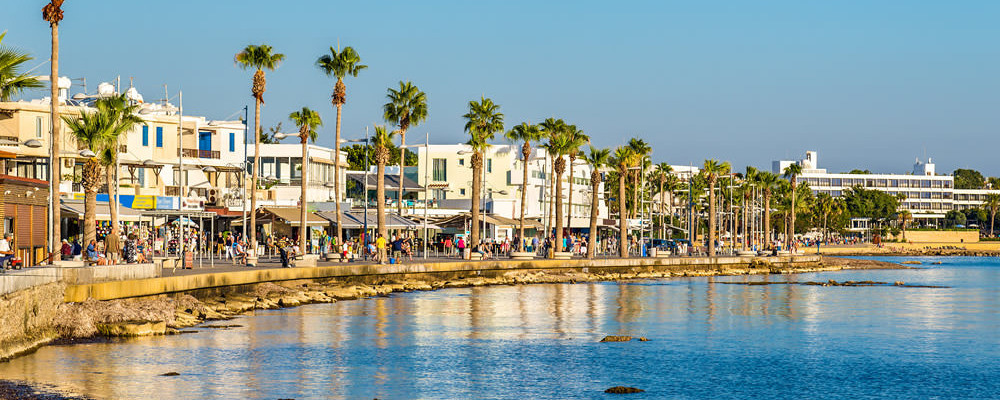 Paphos is surrounded by beauty and charm with its fabulous rustic coastline and charming traditional villages noted in the best guidebooks as famous for their skills in Handicrafts, arts and wide variety of local wine making.